DISPOSAL WITH MANY YEARS OF EXPERIENCE
Residual waste accumulates during industrial production processes and this cannot be avoided. One of the goals is taking a responsible approach to this waste and its sustainable disposal. In addition to our experience, we can rely on one of the largest disposal capacities underground. The broad range of services that we offer is diverse. Whatever you wish to dispose of, we will find the best possible solution together. Our focus is always placed on the highest safety standards.
Our services
As a specialist in the safe and long-term disposal of hazardous waste, we have large capacities in both underground landfill sites in Herfa-Neurode (Hessen) and Zielitz (Saxony-Anhalt). In Herfa-Neurode, the world's first underground landfill site, the first tonne of hazardous was already being brought in back in 1972. Many years of experience and comprehensive know-how make REKS not only experts in disposal, but also underground recovery. Unique processes have been developed to dispose of waste safely for a long period of time in disused areas of the mines. From declaration to disposal: With us, you will benefit from well-established processes. While you concentrate on your core business, we take care of the rest.
Maintenance-free solutions
We use salt mines as storage, because the geological conditions there are ideal. The biosphere is protected from hazardous waste by several hundred metres of thick layers of rock and salt in a safe, maintenance-free way.
Certified quality
REKS is a certified waste disposal company for handling waste. The disposal sites of the K+S Group are also DIN ISO 9001 and EfbV certified. We regularly control internal processes and our partner's processes – therefore meeting high quality demands.
Comprehensive relief
Upon request we also take on and co-ordinate adjacent tasks. From consultation to analysis and the necessary approvals, through to packing and transport. Our experts are always available with advice and support.
We have the right solution for your requirements
No residual waste is the same, that's why the properties of your waste determine the best method for disposal. Based on many years of experience and a multitude of sites and methods, we will find the best solution together with you.
For a no-obligation quote, we would only need these four pieces of information from you:
Mode of delivery
(silo, big-bag or other)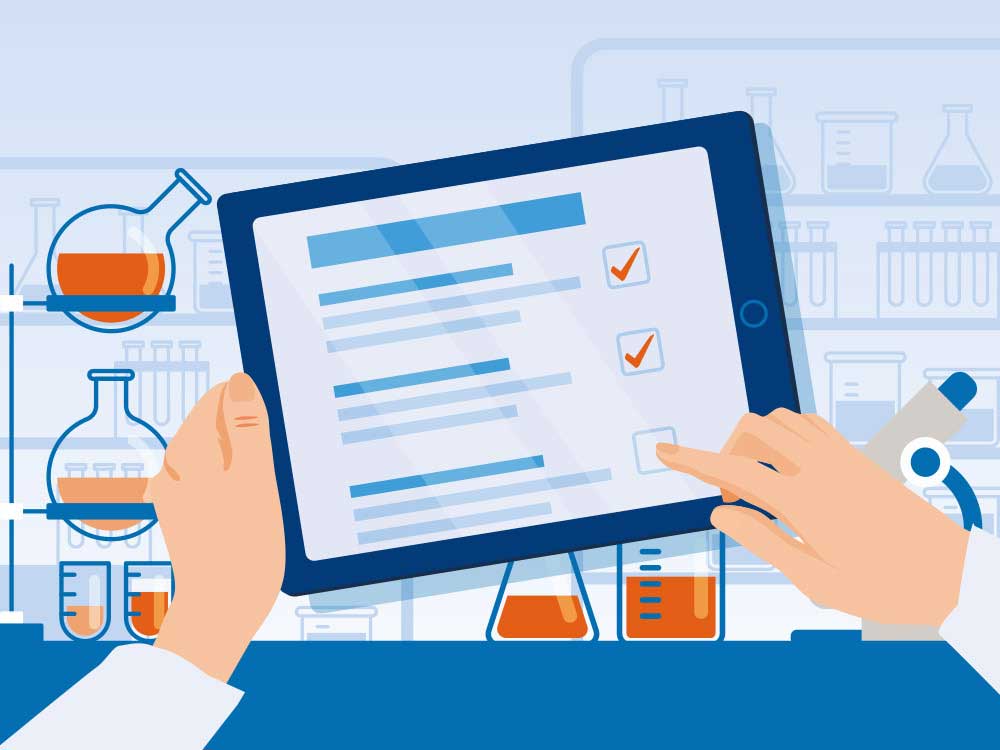 Your route to approval
For the disposal of hazardous waste, a record of waste disposal (Entsorgungsnachweis) or a notification is always required. Depending on the residual waste, different measures need to be fulfilled. As we know the crucial details, we will be happy to take over and coordinate these tasks for you:
We check the exclusion criteria
We check site-specific criteria
We obtain case-related statements from experts
We apply for approvals regarding mining legislation for waste recovery
We arrange declaration analyses in accredited laboratories
Plan B: We are equipped for all eventualities
Should your waste be suitable for several sites, we identify the best solution for you by means of our material flow management. And if things change and do not go as planned, that is no problem either. Due to the diversity of sites and procedures, we are even able to switch over during the process. Two examples:
The state of your waste changes.
We check whether another recycling site is suitable. Should this not be the case, the option of waste disposal is always there.
The amount of your waste increases.
We have large capacities in the area of recovery and disposal, which we can rely upon at all times, in order to guarantee acceptance by us.
You can rely on us: We will always find a way.