SAFE DISPOSAL -
RELY ON REKS
In REKS, the companies K+S and REMEX combine their strong competences in the disposal of hazardous waste. With REKS, the equal partners focus on jointly developing the growing waste recovery and disposal market, as well as developing sustainable, long-term and resource-saving disposal solutions.
We create perspectives
In addition to our role as market leader in underground waste disposal, we strive to continuously reduce the negative environmental influences to a minimum and to promote sustainable biodiversity by covering the existing potash tailings piles. In addition, it is our goal to strengthen and expand our position as a full-service provider for the secondary aluminum industry with the REKAL plant in Sigmundshall.
About K+S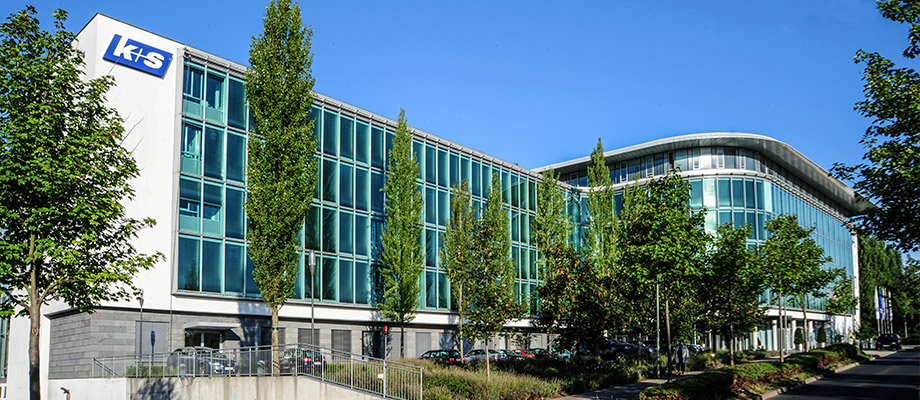 K+S makes an important contribution to society: K+S enables farmers securing the world's food supply. Its products keep numerous industries running. K+S enriches consumers' daily lives and ensure safety in winter. With around 11,000 employees, production sites on two continents, and a global distribution network, K+S is a reliable partner for its customers. At the same time, the company is realigning itself and is focusing even more strongly than before on fertilizers and specialties. K+S is becoming leaner, more cost-efficient, more digital, and more performance oriented. On a solid financial basis, the company is tapping into new markets and business models. K+S is committed to its responsibility towards society and the environment in all regions in which it operates. Learn more about K+S at www.kpluss.com.
About REMEX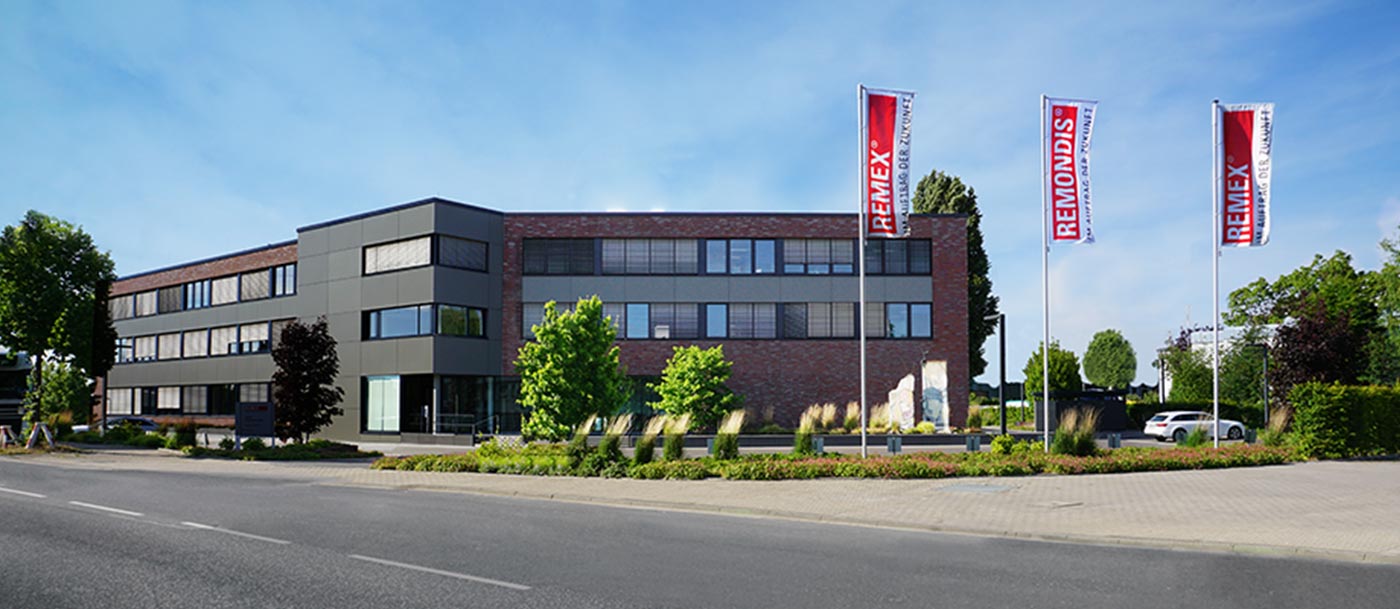 REMEX GmbH is a specialist for the professional management of mineral waste from construction, industrial production and municipal solid waste incineration. The company is based in Düsseldorf and is active in both Europe and Asia. With extensive knowledge of cross-border business activities, the company provides a complete scope of services from logistics and processing in its own recycling facilities to subsequent recovery or disposal, covering all areas of mineral waste management. Our core competencies include mineral waste management and the production of secondary construction materials as well as the recycling of metals recovered during mineral processing. These business activities are complemented by services in the areas of land reclamation and soil treatment, underground stowage, landfill management and the development of new recycling technologies. Learn more about REMEX at remex.de
We are prepared for the challenges
With underground disposal, greening potash tailings piles and recycling of salt slags, we are making an important contribution towards a sustainable circular economy.
With the use of underground cavities we are contributing to a regulated waste management industry.
By means of greening in the covering of tailings piles, we create a new habitat for plants and animals and promote local biodiversity.
By recycling and recovery of residues we conserve natural resources and valuable landfill capacities.