SOLUTIONS FOR THE ENTIRE DISPOSAL PROCESS
The core business of REKS is the long-term safe recovery and disposal of hazardous waste. As a joint venture of the companies K+S and REMEX we offer our customers a multitude of locations, techniques and procedures as well as a wide range of services, that is unique in the industry. We will be pleased to take over all the tasks around the disposal of your waste residues, from consultation to analysis and approval through to transport. As a complete package or even just individual services – the choice is yours.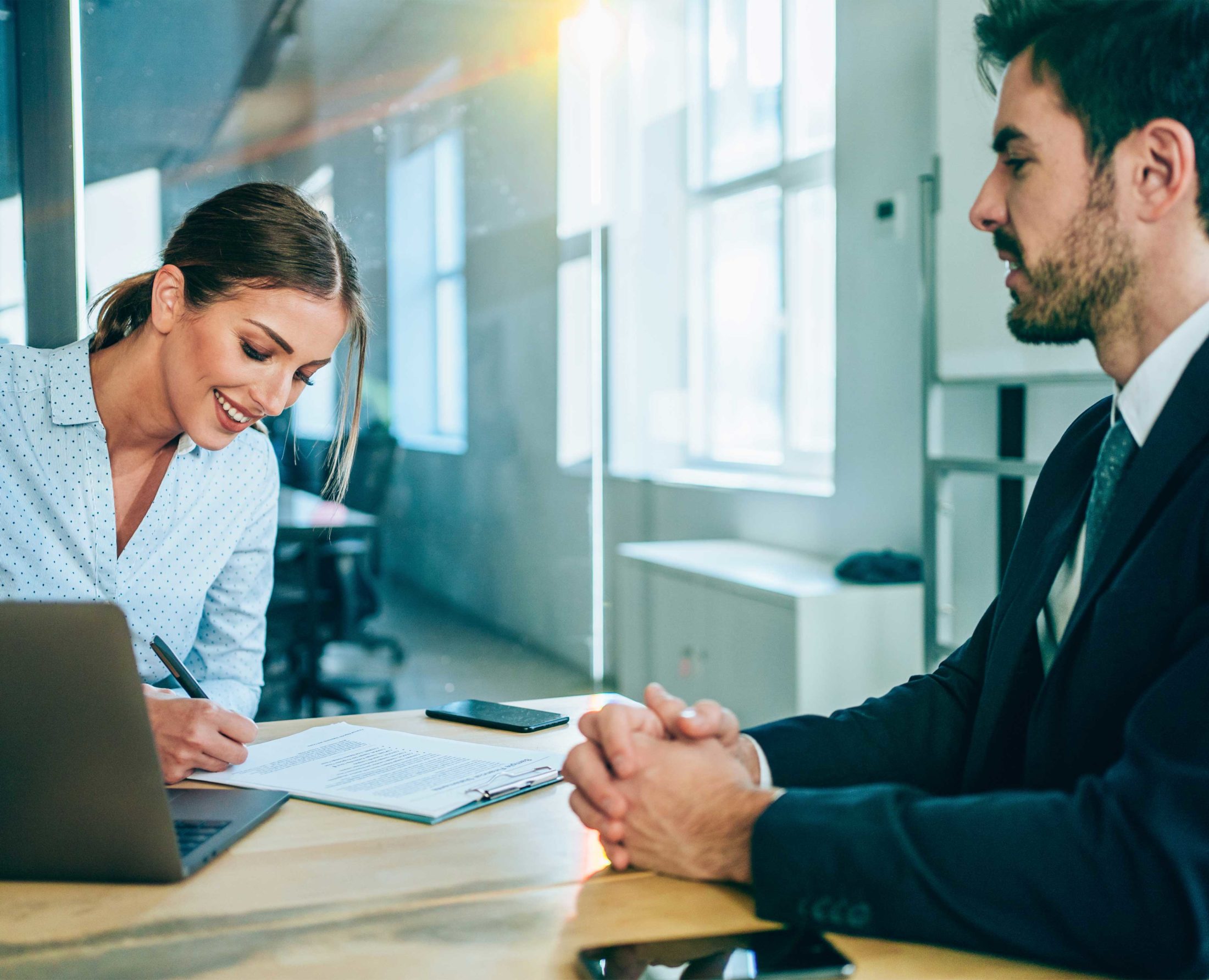 Comprehensive advice
Thanks to decades of commitment we have almost encountered every residual waste. A valuable wealth of experience, from which our customers benefit particularly in the challenging topics related to the disposal of hazardous waste. Our experts in our company know all the legal rules and regulations and are always up to date. We will be happy to advise you and we will always find the best way to dispose of your waste. Our initial assessment that is almost always confirmed by an analysis sets the course. During the entire process, a designated contact will be on hand to keep you regularly informed about how things stand. Naturally, we are always ready to listen and answer all your questions.
Careful analysis
Our disposal concepts are designed for maximum safety. The careful analysis of your waste is always the basis for further action. We cooperate with K+S's own analytical and research centre, which is very familiar with all standardised methods, but also with our internal procedures. The laboratories work closely together with our experts for waste chemistry and take care of all the necessary tasks. This includes an individual solids analysis, site-specific analysis and central forecasts for occupational health and safety for all employees involved in the further processing of waste.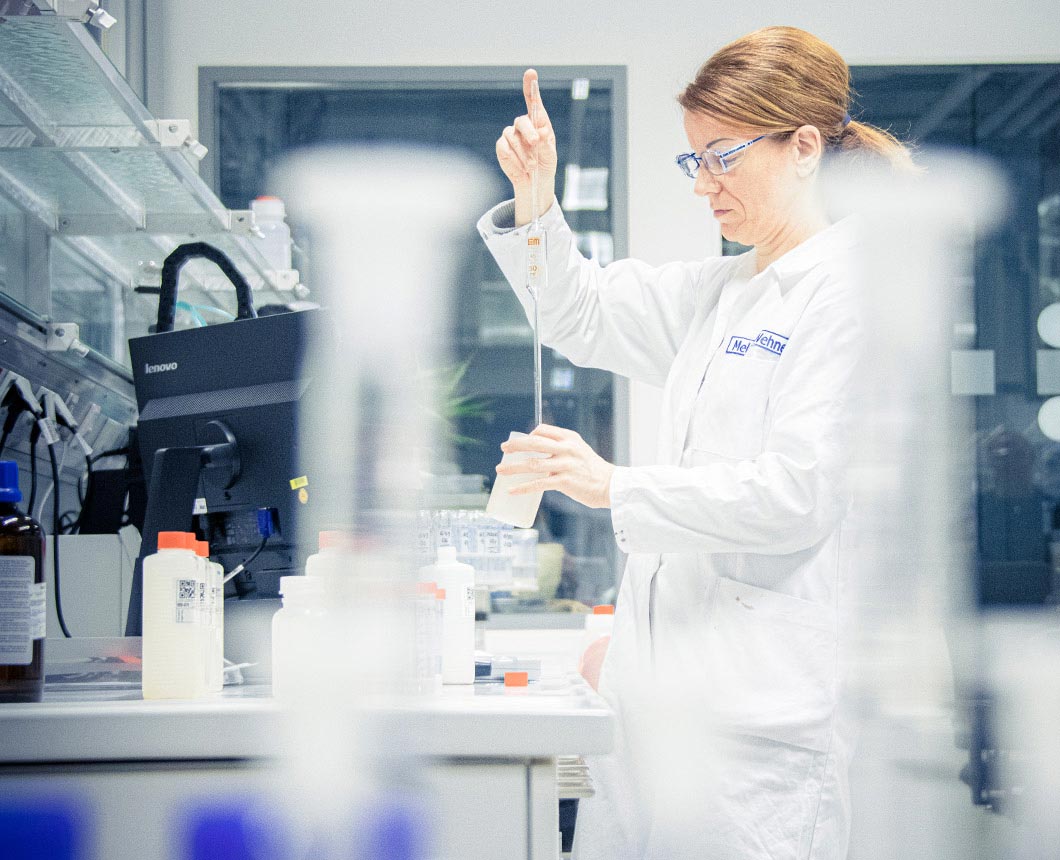 Supportive in the approval
We are also happy to support you in obtaining the necessary permits. We are familiar with all the relevant official requirements to obtain a record of waste disposal or notification to the smallest detail and accompany you throughout the process. We are there for you from the declaration to the approved record of waste disposal. Another plus point: We have all the necessary skills in house and can assess, decide and act independently. Depending on procedure, technique and location, our initial assessment can be reviewed by independent experts.
Safe transport and appropriate package
The disposal sites of our partner are central, conveniently situated and are equipped for the most diverse types of delivery. Your waste can reach the destination sites, depending on location, in a tarpaulin-covered or silo lorry, in a tipper truck, by rail or sea container. Our care already begins while packing the transported material. The type of packaging is subject to the record or notification procedure, in the case of hazardous materials there are additional ADR-specifications. To ensure complete tracking we provide the packaging unit with special codes.
Naturally, we know all the legal regulations for the transport of hazardous waste, at the international level too. In the selection of our logistics partner we attach utmost important on technically sound vehicles and qualified driving staff.
If required, we coordinate the entire transport of your waste from point of origin to the disposal plant. We will be happy to prepare a no-obligation quote for you.